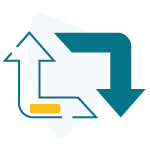 Digital continuity from
requirements to architecture
Avoid errors by efficiently maintaining consistency between requirements managed in your requirements tool, and your system's architecture in Capella.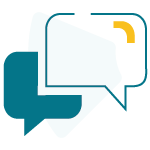 Better communication
and collaboration
Break silos between teams by providing online access to system architecture and facilitating engineering teams to reuse requirements and system elements.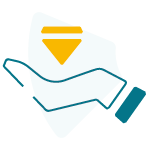 Single and integrated
sources of truth

Author system design and requirements with dedicated but connected tools and make this data available across different engineering disciplines.